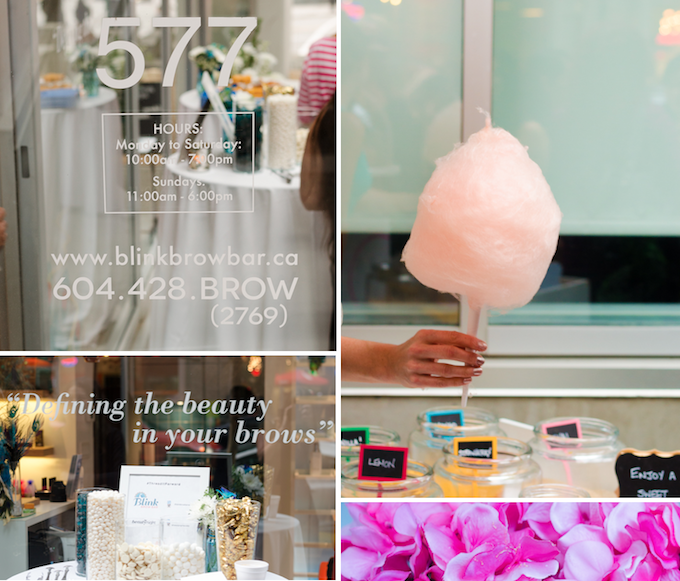 Blink Brow Bar recently celebrated its One Year Anniversary Event; an evening spent celebrating all the wonderful things Blink Brow Bar has accomplished in the last year.  The Vancouver based Blink Brow Bar is dedicated to providing clients high quality services with undeniably gorgeous results.  With big brows being so on trend, it only seems right to spend an evening celebrating full, thick, lush brows with Blink Brow Bar!  To celebrate, the luxury brow-bar teamed up with Beauty Night Society so that the evening was more than just a celebration, it was a way to give back to the Community.
"Thread it Forward" was provided to the community from Sept 19 – 22nd to provide clients and customers, who purchase an eyebrow threading service, a giftcard to pass on (or "Thread it Forward") to a friend. Incredibly enough, all proceeds from services purchased over this time was donated to Beauty Night Society, a society dedicated to helping young women living in poverty.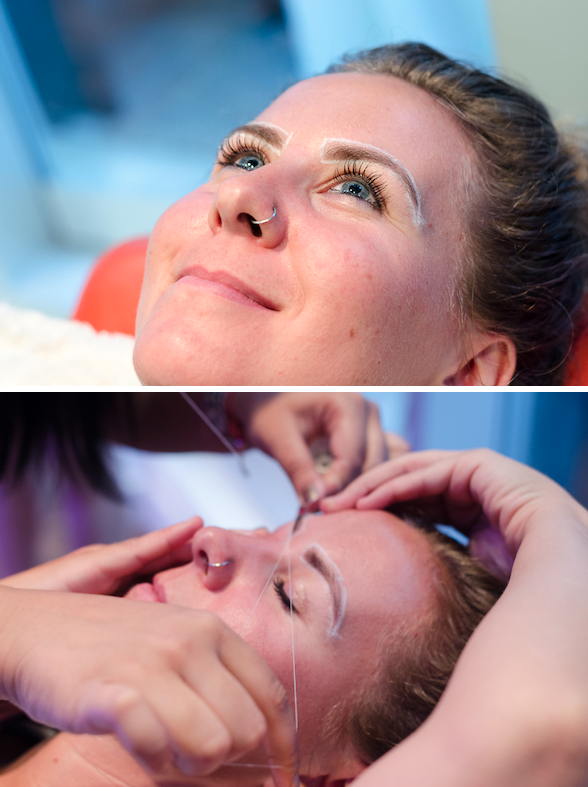 The evening was filled with conversation, fun and delicious treats like cotton candy (provided Petit Puf), samosas, and refreshing wines. Best of all, the incredible Photographer covering the event, Jessika Hunter, was surprised by getting her own treatment by one of the Blink Brow Bar specialists!
By: Bree Aylwin, writer of The Urban Umbrella | @urbanumbrella29
Are you an employer? Post your beauty job here.
Are you a job seeker? Find beauty jobs here.