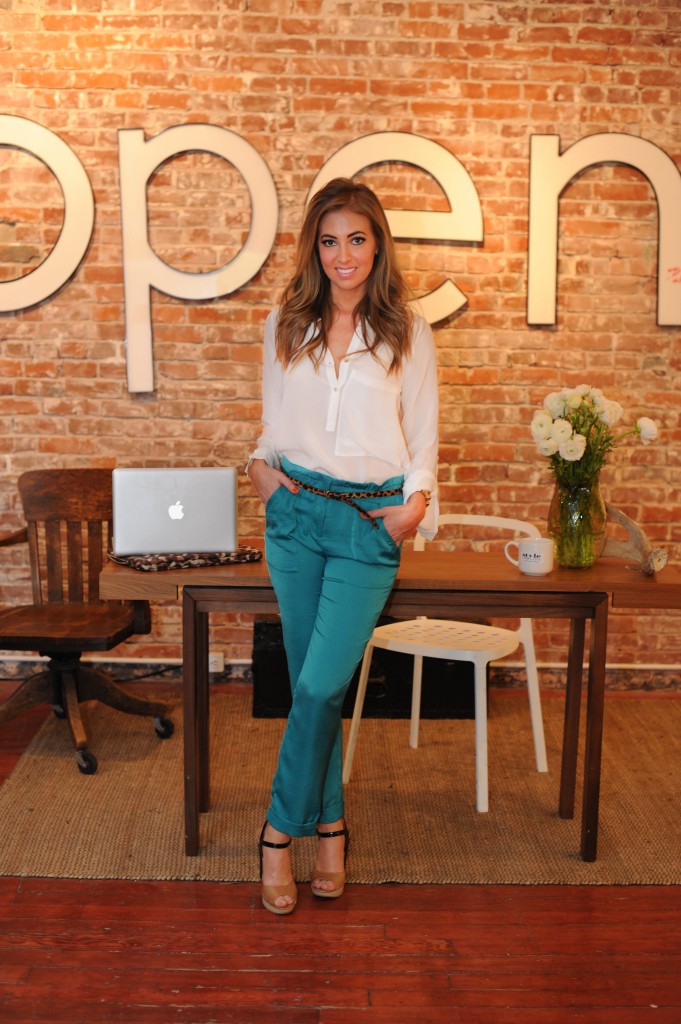 My thoughts on mentorship!
If you have someone you look up to, send them an email inviting them for coffee. It's flattering and most people won't mind taking the time to help someone out. What goes around, comes around. I'll always take the time, because I myself was once in your position. Mentorship is amazing for valuable advice and networking. It can also help kick start your career path and give you insight in the industry or role you're interested in. So get out there and ask someone you look up to for coffee!
Christie Lohr
*You would have also seen this in my feature in Framework Magazine
Are you an employer? Post your job here.
Are you a job seeker? Find beauty jobs here.