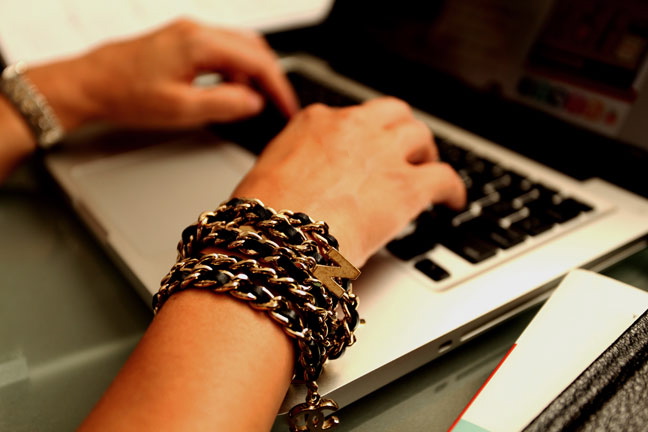 I always get asked this question: How do I make my resume stand out from the rest?
It's so important to cater your cover letter to the company you're applying to. Don't give a general message to all. Explain/tell them why you want to work for that company. What do you love about the company you're applying to? What about your experience makes you a standout candidate? If you send a "To whom it may concern" cover letter, it shows lack of effort or interest.
Your resume should only have industry specific details, you may have worked at Mc D's as a teen (as did I), but as your experience grows, you can leave that out.
Make the font clean and use bolding and headings. Hiring Managers have hundreds of resumes to go through and making it easier for our eyes is a plus.
Christie Lohr
*You would have also seen this in my feature in Framework Magazine
Are you an employer? Post your job here.
Are you a job seeker? Find beauty jobs here.